About STEM
Science, Technology, Engineering, and Mathematics (STEM)
The U.S. is not developing the engineering students that we need in order to compete as an innovative country. The skill level in science and math for students completing high school has decreased, and there are not enough U.S. students that are interested in the STEM fields to maintain our competitive edge in a global economy.
---

The NDIA Michigan Chapter has made it a top priority to support K-12 and college students through collaborating, sponsoring, and hosting events that excite young people in the fields of Science, Technology, Engineering and Mathematics. The NDIA Michigan Chapter is working to be part of the solution by engaging the local educational community and coordinating activities for NDIA members and organizations.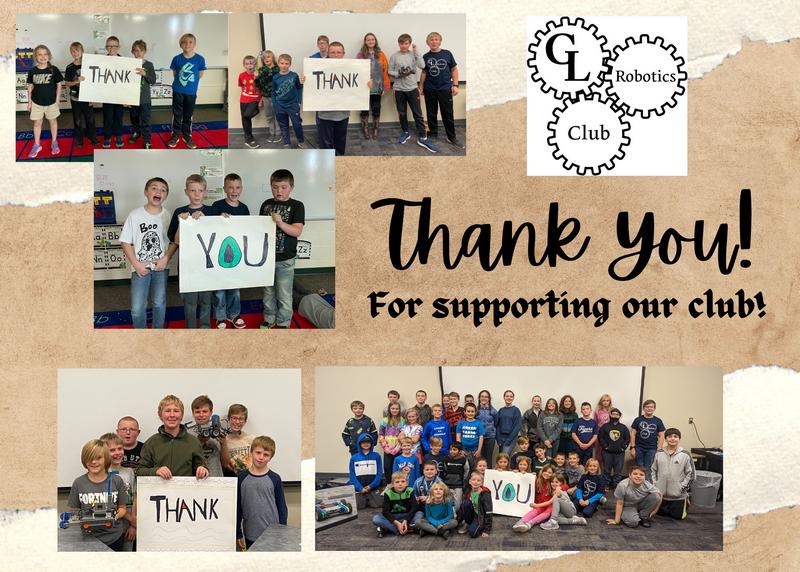 Beagle Middle School received a significant boost in the STEM fields Monday, thanks to the kindness of one student and her grandfather's connections.
---
VISION STATEMENT
NDIA - Michigan STEM Chapter
To become a nationally-recognized and locally-known organization for significantly supporting and encouraging our young people to become excited about Math and Science in order to make well-informed career choices involving Science, Technology, Engineering and Math for the betterment of our country.
For additional information regarding STEM please email This email address is being protected from spambots. You need JavaScript enabled to view it..