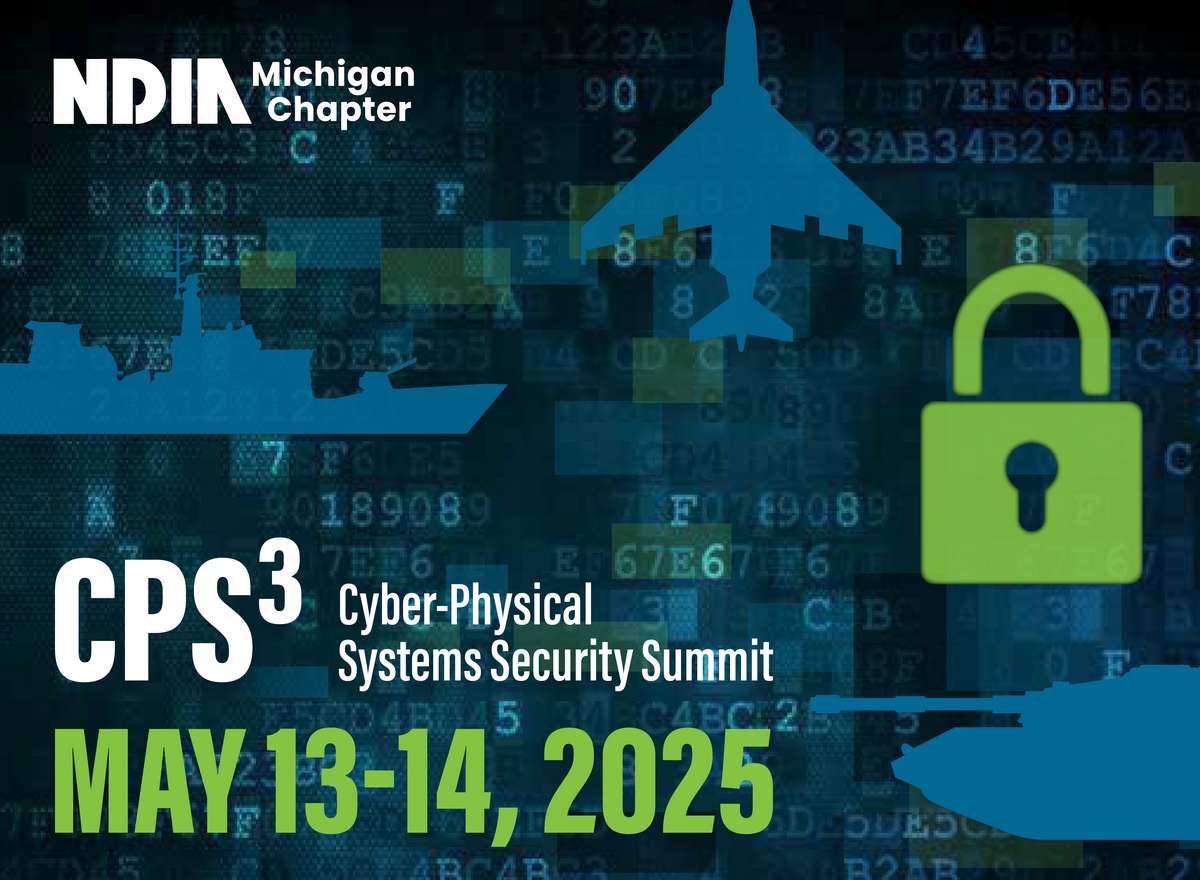 Cyber Physical Systems Security Summit
SPONSORSHIP OPPORTUNITIES AVAILABLE TODAY!!
Don't miss the opportunity to display and share your unique capabilities!
STAY TUNED for 2023 SPEAKERS AND PANELISTS!
---
2022 Highlights Included…
U.S. Policy Regarding Cybersecurity
Fireside Chat with Michael Cadieux, Director, U.S Army, DEVCOM Ground Vehicle Systems Center (GVSC)
Fireside Chat with LTG (retired) Edward C. Cardon, Senior Counselor, The Cohen Group and BG Glenn A. Dean, Program Executive Officer (PEO), Ground Combat Systems (GCS)
Keynote – MG B. Edwin Wilson (retired), United States Air Force
Mr. B. Edwin Wilson was appointed the Deputy Assistant Secretary of Defense for Cyber Policy on 20 February 2018. In this capacity, he supported the Secretary of Defense and other senior Department of Defense leaders by formulating, recommending, integrating, and implementing policies and strategies to improve DoD's ability to operate in cyberspace.
Panel Discussion -- Platform Cyber Incident Response
Cross-functional panel focused on how incidence response is handled with various platforms such as ground, air, and sea.
Panelists:
Col Tim Helfrich,

Senior Materiel Leader, U.S. Air Force, Cyber Systems Group (AFLCMC/HNC-CY)

Tamika K. Williams,

CISM, CISSP, CAP Organization - Information System Security Manager (O-ISSM), U.S. Army, Detroit Arsenal, PEO Ground Combat Systems

CDR Rob Pinckney,

U.S. Navy Fleet Networks and Special Intelligence Communications, Hopper ISC
Questions/ Comments? Drop us a note at This email address is being protected from spambots. You need JavaScript enabled to view it.
When
May 16-17, 2023
Where
Troy Marriott
Registration
EARLY BIRD SPECIAL… ENDS APRIL 1!
Industry
$450 / After April 1 $575
Military/ Government
$250 / After April 1 $350
Academia
$250 / After April 1 $350